"Animating female characters are extremely difficult. They have to go through a range of emotions, and having a film with two female characters and building distinguishing aspects was hard." — Michael Lee on animating Frozen, explaining why they removed all the female supporting characters and replaced them with men.

Yeah, I call bullshit.

Whaaaat. Please tell me this quote is fabricated.

Yes he is a dick appaarently

I just love the choice of the characters on this wow so many great….. Woooooowwwwww

I love this so many amazing characters… I guess I could add some too….

(ok this one is a spoiler sorry)

Heeeeeelp I can't stop !!!!

Oh and I forgot a little shout out to a dear friend:

And all of these are from Feature lengths only and I'm still thinking of many more….. I think I'll reblog to add some.

I just add some more !!!!!

All four from just one movie

more soon !
as for the diversity of facial expressions as you can see yes it's possible.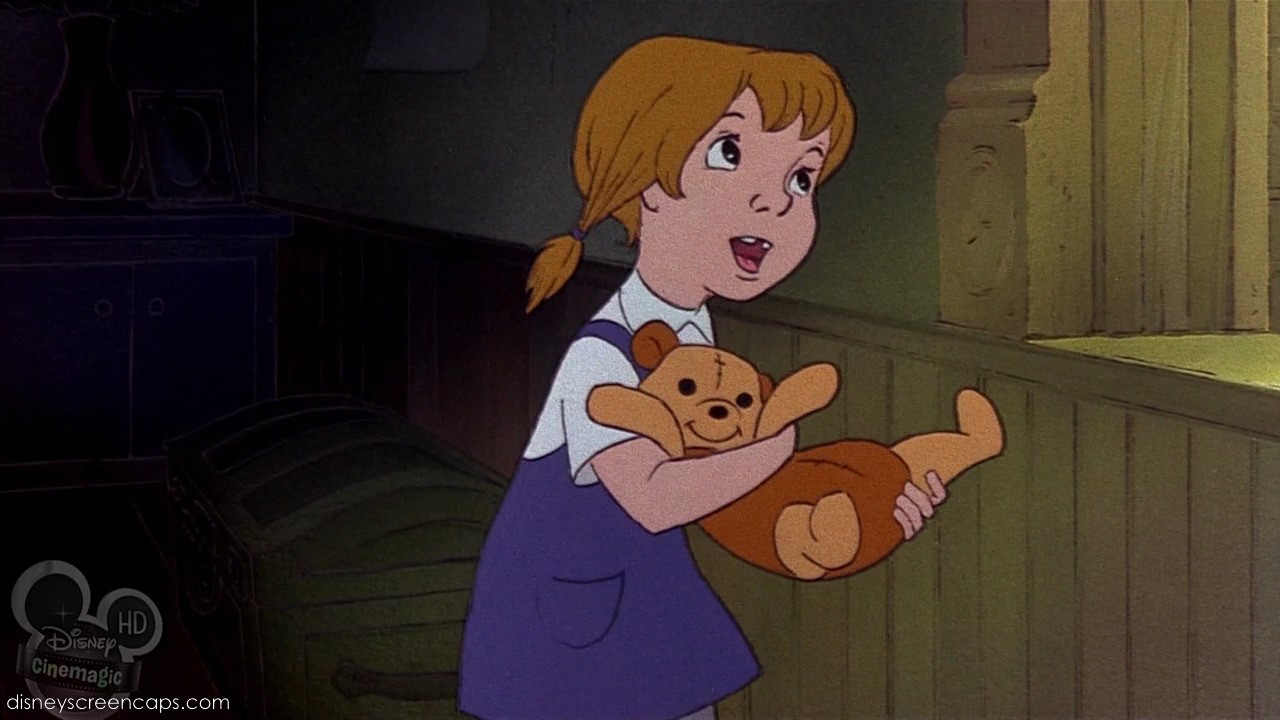 (I know the two last are from the same character but I couldn't choose which version to put here !)
Yep there is Hana here, trans women count and should be waaaay more represented
and of course
Ok that's all for Now, but I already know what I planned for the final, hehe people who are very knowledgeable about animation cinema may already know what it will be (it's actually related to Frozen in a way)
(I also replaced the broken pics)